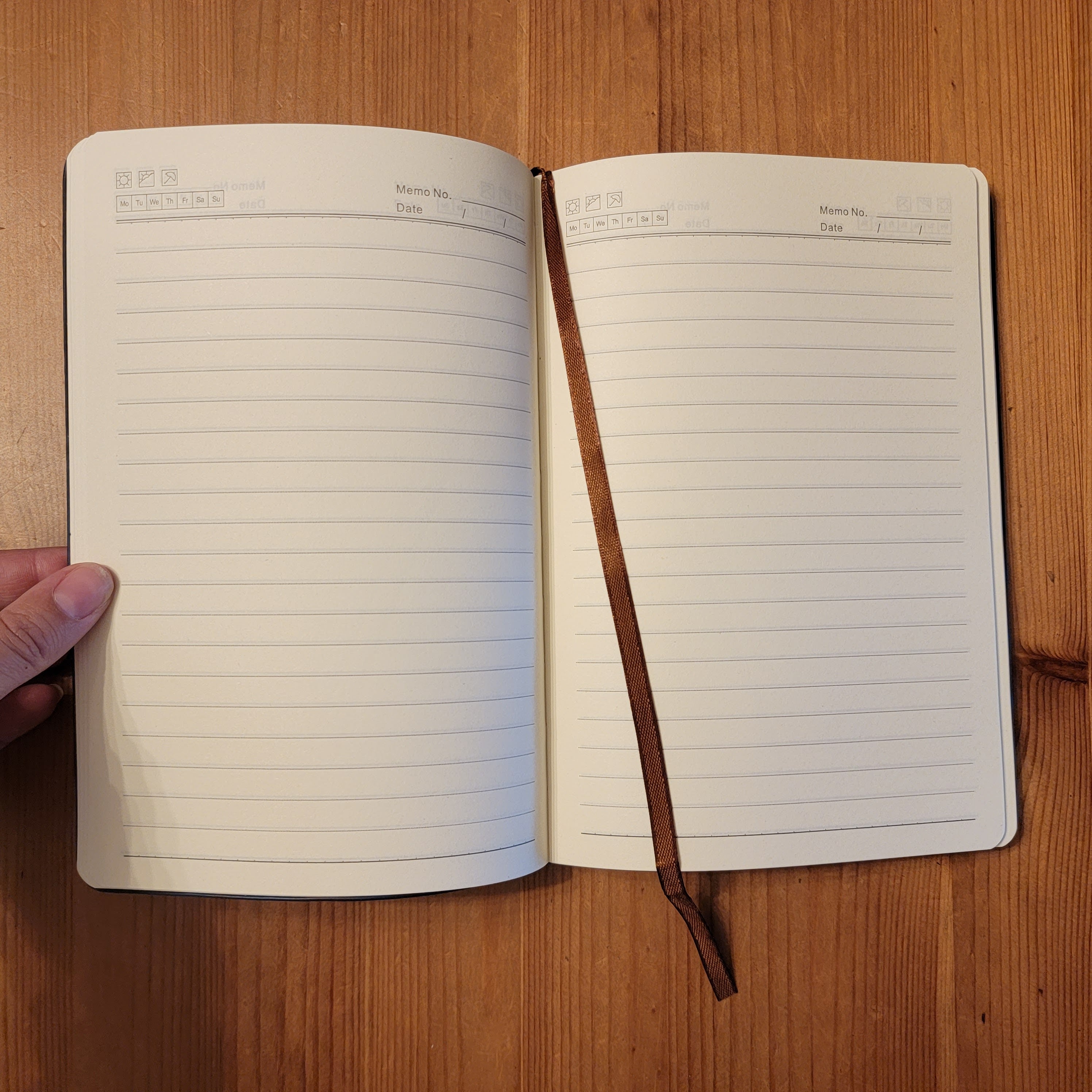 Pantser Journal
A leather journal laser engraved with your writing style!  Like to jump into a project and figure out where you're going along the way?  You might be a pantster!  Choose from two options:
See photos at the end for color examples.  Journals are made to order, so please allow 3-5 days for shipping.
Journals are 5.8" x 8.3" with 200 lined pages (100 sheets) of ivory paper and a brown ribbon bookmark. Top of the pages has space for date.  I would not recommend these for fountain pens.  Exact placement of design my vary slightly.  Listing is for one journal.
*Blue/silver options will start shipping 10/16.
See other writing style journals (and design ones!) in the "For Writers" collection.
Plotter: Someone who makes a plan before they begin writing, they go in with a plan.
Pantser: Someone who figures it out while they write, writes by the seat of their pants!
Plantser: Someone who is between the two - plans a little, writes to discover what's next, etc.